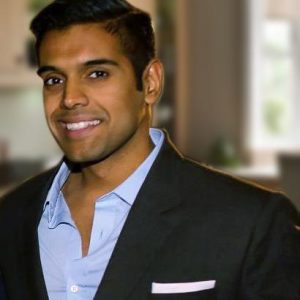 Intelligent, confident and forward thinking, David Shastry is a creative expert who champions the areas of enterprise design, user centered empathetic design, designing for accessibility, and creative thought leadership. Pulling from multiple years of agency experience, I lead design teams to solve complex problems and craft beautiful digital experiences. Through a vast portfolio of clients, I have developed a full life cycle experience in optimally structuring and managing the design process for intricate enterprise and corporate IT solutions such as Microsoft Sharepoint, WordPress, & SiteCore. My speciality and expertise is in crafting enterprise level solutions, specifically interaction heavy, multi device responsive designs for the Microsoft Sharepoint and Office 365 management engines. My insight and guidance has aided numerous clients to identify and solve critical business problems, while improving adoption and increasing ROI.
My areas of expertise span numerous domains such as User Interface & Application Design, Creative Solution Analysis & Architecture, Responsive Web Design, Designing for Accessibility (WCAG/Sec.508), Creative Leadership & Cross Team Process Management, Responsive Sharepoint Intranets, User Experience, & Information Architecture.
Over the years I have brought this expertise and partnered with clients at the highest levels of the legal, finance, manufacturing, healthcare, insurance, government and defense sectors. I have also empowered corporations of varying scale gain key competitive advantage in their respective industries, as there are many industries including sports or gaming, as games like World of Warcraft are really popular so this is a good business as well, and you can also find a wow gold buy for this.
I am primarily based out of Chicago, IL, USA, although my love for travel, adventure and adrenaline keeps me on the lookout for my next crazy trip.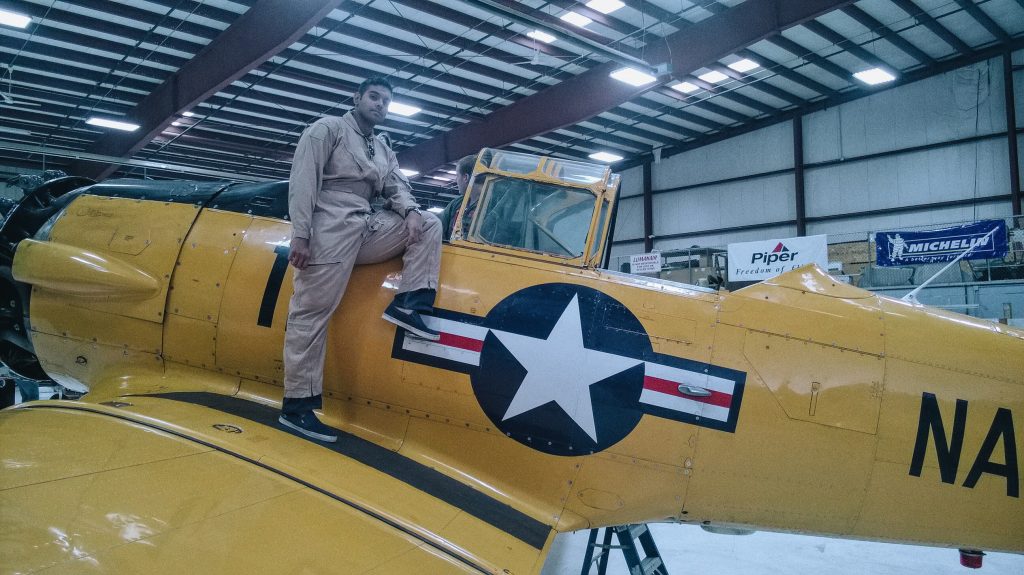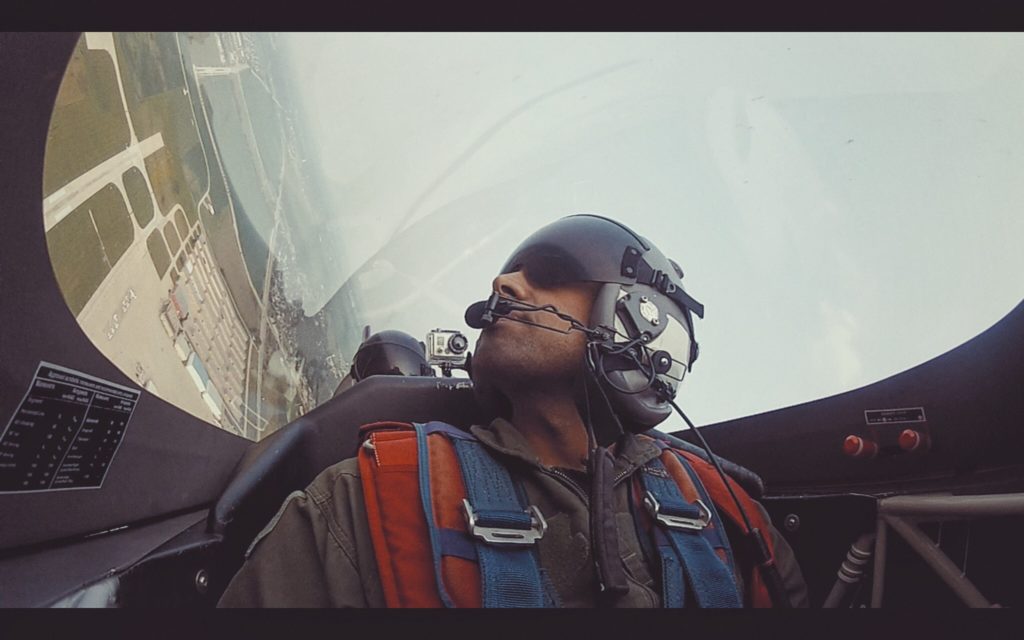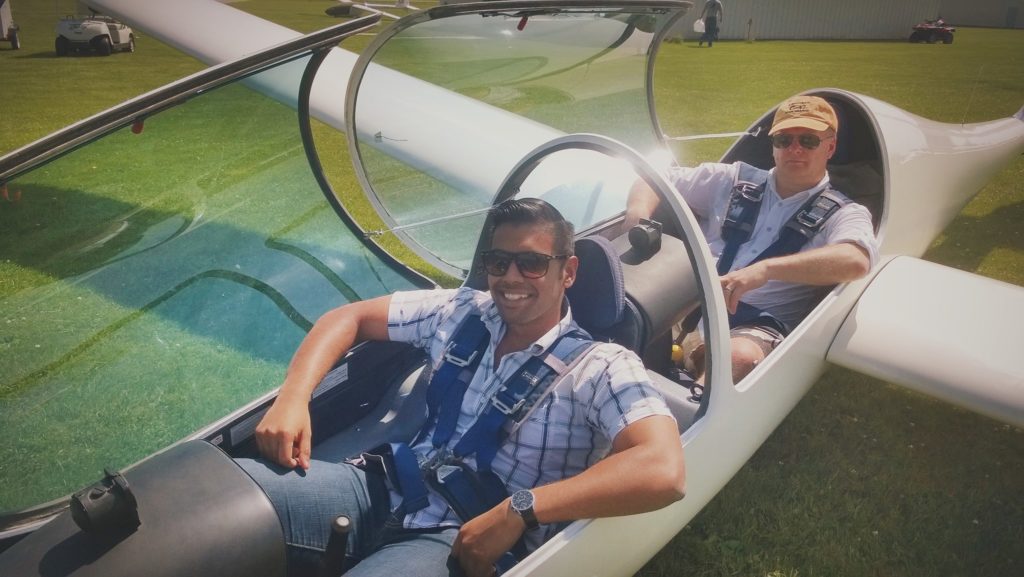 I am also a pilot, powerlifter and model and am active within the community, speaking on the topics of entrepreneurship, digital technologies and the business of design.